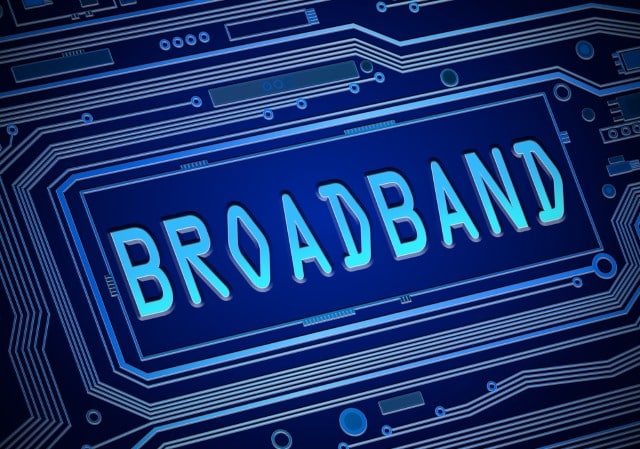 Govt to review broadband policy in 2018
Communications Minister Ursula Owusu Ekuful has announced that the Ghanaian government will review its 2012 broadband policy in 2018 to enhance connectivity across the country.
The minister informed Business Day Ghana that the government believes working together with operators to create an infrastructure sharing code and facility that makes it easier for telcos to extend their services will stimulate competition between firms based on the quality of their services rather than on coverage. The Broadband Communication Chamber Forum has been set up by the government and seeks to initiate a public dialogue on how to revamp Ghana's 2012 broadband policy. Next year the current policy will undergo a full review, taking into account new entrants to the country's broadband market, infrastructure, as well as broadband penetration targets.