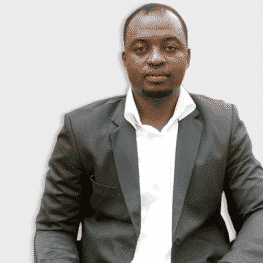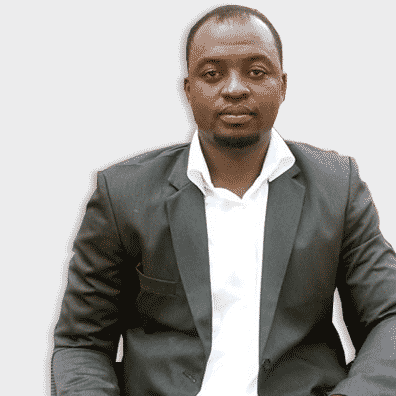 Frederick Opoku-Asare
Board Member
Frederick Opoku-Asare has been with the Ghana Institute of Management and Public Administration (GIMPA) since 2010.
He Lectures on Project Planning and Management. His current rolls include Field Operations Manager for Ericsson Ghana on Airtel Ghana network (Consultant) and Technical Consultant at the Ghana Chamber of Telecommunication.
Key Attributes
He is an accomplished professional with a wealth of experience in project/ program management and network operations.Frederick has over ten years ICT industry experience, He has worked in diverse cultural environments in international and local organizations in Ghana, Nigeria and Benin. These include The Kofi Annan International Peacekeeping Training Center in Ghana, Ericsson, Zipnet Ghana, Quality Telecom Services, SG-SSB Bank etc. He has successfully managed and delivered several major telecommunications and IT projects across the region.