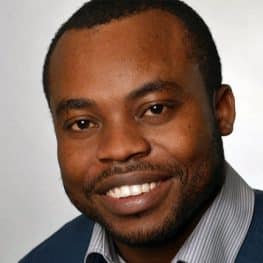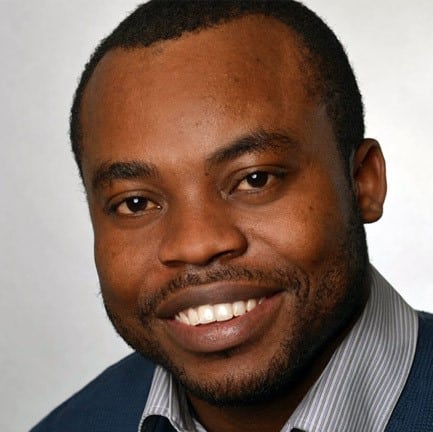 OWUSU- ADUSEI KOFI
Board Member
Kofi is a telecommunication engineer a graduate of Ghana Technology University College, Admin Telecom Academy and Native Intelligence Consult.
Key Attributes.
He has creative capability based on a scientific, technological research and practical experience.His background allows him to plan, design, build, control, pinpoint, manage, assess, standardize and advice on everything about the telecommunication systems.
He is exceptional with respect to data communication and networking,network securities and penetration testing , GSM installation and maintains, optical communication, microwave systems and circuit.