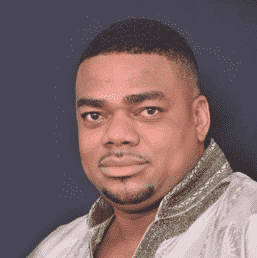 Raphael Emanuel
Board Member
Raphael is from Kingston, Jamaica with over ten years experience in the telecommunication industry. He has a genuine interest in people and likes to find smart and sensible ways of communicating and interacting.
He uses communication as a tool for understanding people, their culture, building relationships and ultimately growing business. He believes that Communication enables better working relationships amongst colleagues and clients. He values hard work, common sense, loyalty and honesty both at work and in his personal life.
Key Attributes
The majority of his working life has been with Ericsson, one of the biggest telecom vendors globally. There, he held several senior level management positions including Head of Solutions and Technical Strategy for MTN West African operations, Tigo operations in Sub-Sahara Africa and Digicel in the Caribbean and Central American Region. At Ericsson, his main responsibilities included development and design of telecom solutions and support for senior level management team in defining their overall strategy. He has lived and worked in many countries including Jamaica, Trinidad &Tobago, Surinam, El Salvador, Honduras, Panama, Senegal, Tanzania and Ghana.