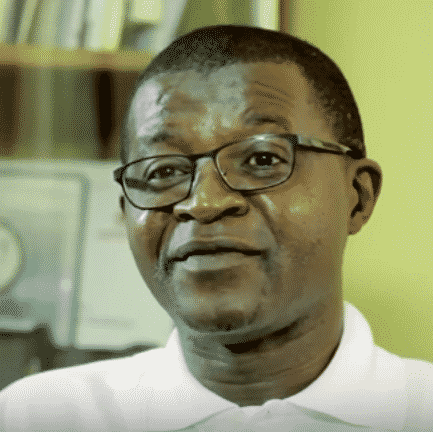 Board Member
Kwame Larnyoh is the founder and CEO of Admincity Group of Companies. He has over twenty-five years experience in the telecommunications field. Kwame completed his tertiary education in France in the early 90s.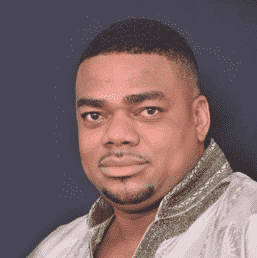 Board Member
Raphael is from Kingston, Jamaica with over ten years experience in the telecommunication industry. He has a genuine interest in people and likes to find smart and sensible ways of communicating and interacting.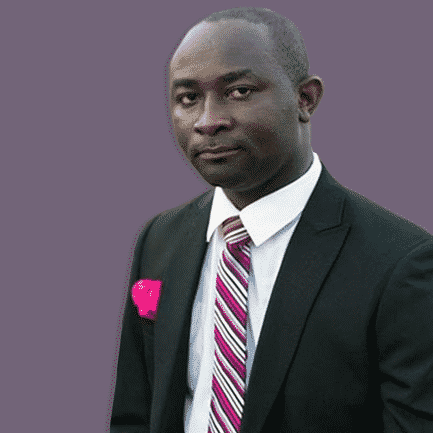 Board Member
Kwame Asiedu Owusu is a telecom engineer by profession and a full-time lecturer at the Department of Telecommunications at the Ghana Technology University College.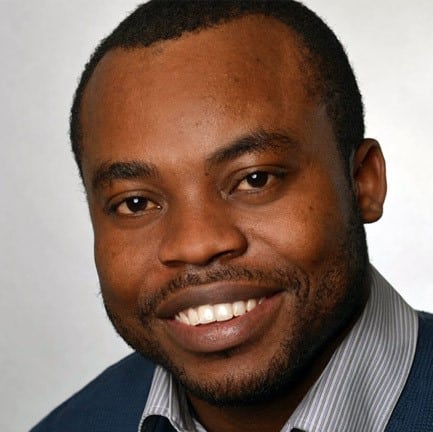 Board Member
Kofi is a telecommunication engineer a graduate of Ghana Technology University College, Admin Telecom Academy and Native Intelligence Consult.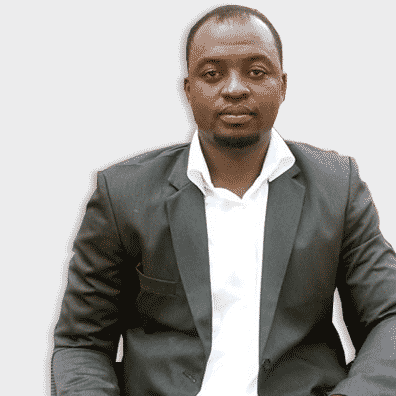 Board Member
Frederick Opoku-Asare has been with the Ghana Institute of Management and Public Administration (GIMPA) since 2010.