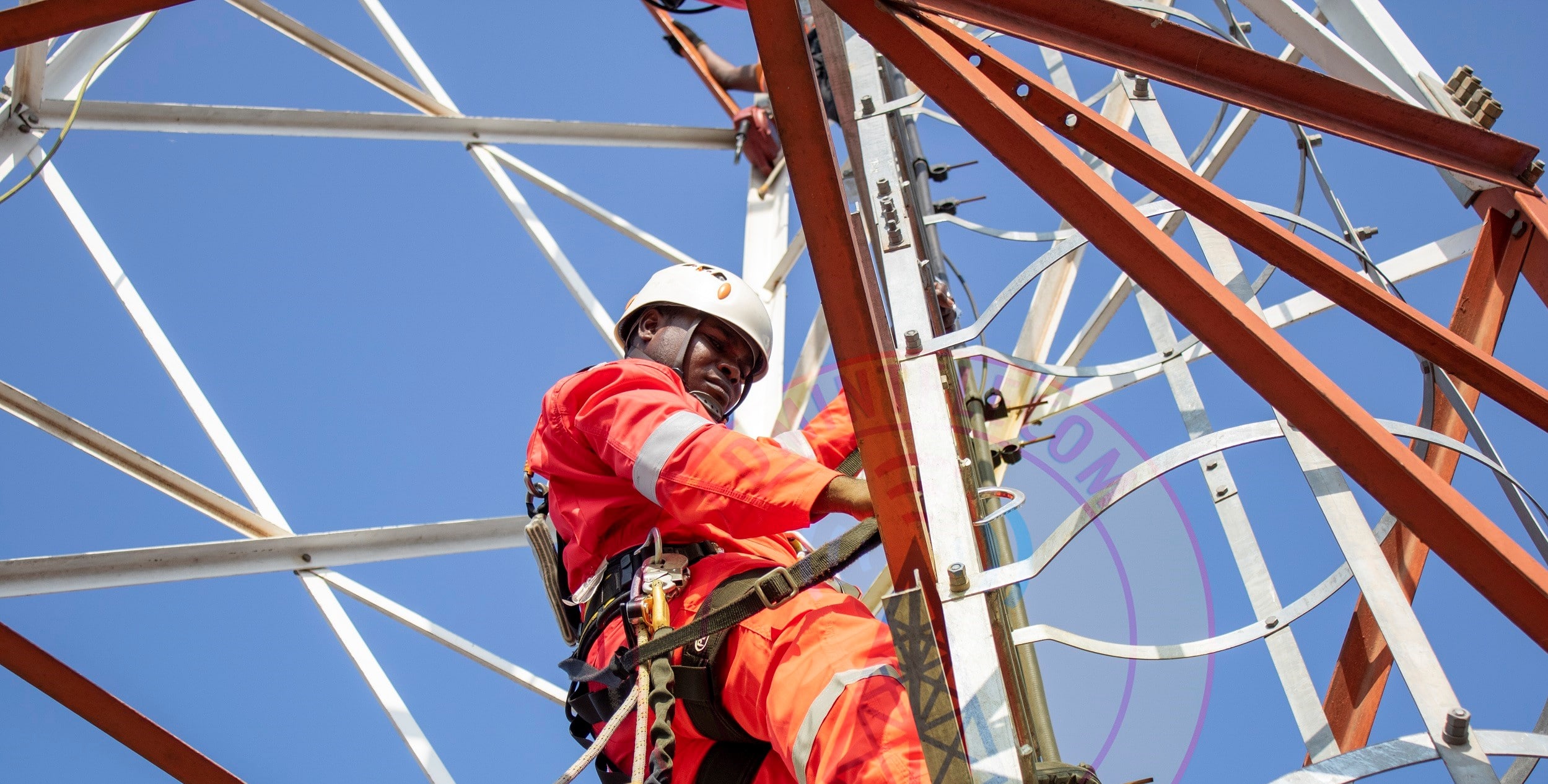 ADMINTELECOM ACADEMY
ENROLL NOW
a practical platform for the telecom industry

ADMINTELECOM ACADEMY
a practical platform for the telecom industry
READ MORE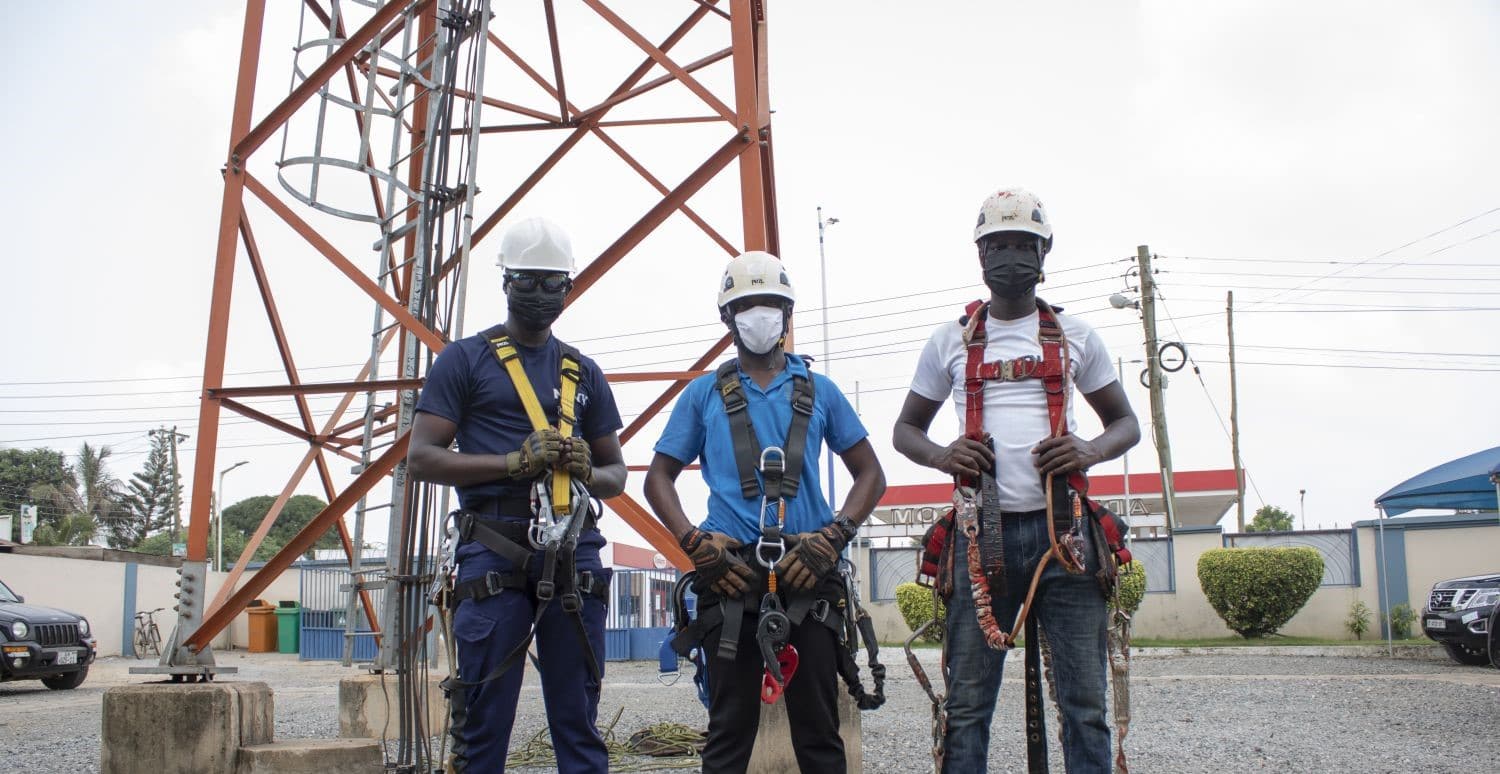 ADMINTELECOM ACADEMY
A PRACTICAL PLATFORM FOR THE TELECOM INDUSTRY
READ MORE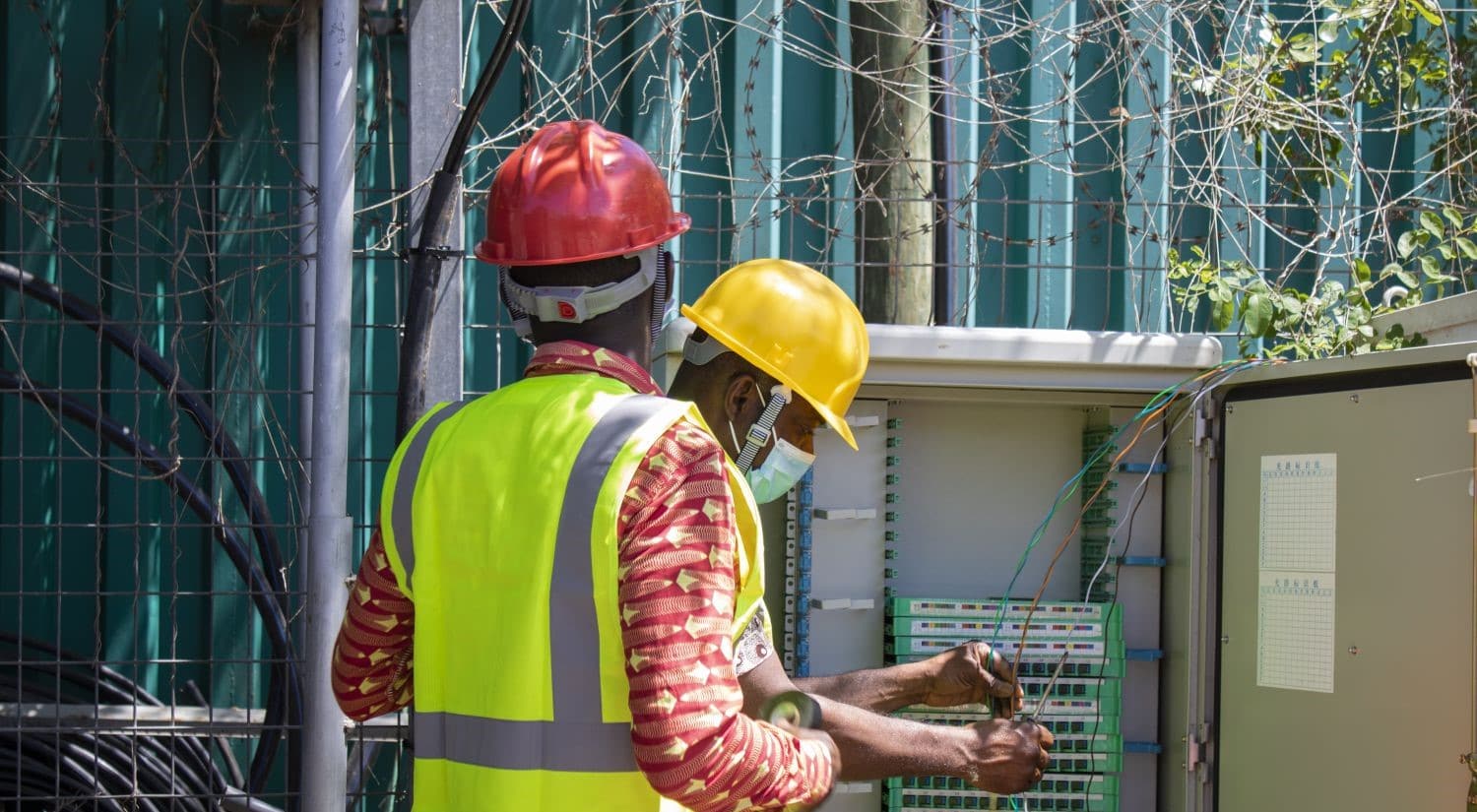 ADMINTELECOM ACADEMY
A PRACTICAL PLATFORM FOR THE TELECOM INDUSTRY
READ MORE
WELCOME TO
ADMIN TELECOM ACADEMY
The traditional telecommunications sector is expanding outside of its previous boundaries and is beginning to impact on new sectors such as banking, media and the energy industries. The possibilities for telecommunications solutions are almost limitless, and now more than ever there is a need for highly skilled telecommunications professionals to drive the African market. Admin Telecom Academy Ghana is the best practical telecom training school in Ghana. At Admin Telecom, we pride ourselves on being a market leader and a company which is raising the bar for training Institutes in Africa and the rest of the world.We are passionate about telecommunications and the role it plays in the development of Ghana and Africa.
With the excellent practical training at Admintelecom, I have been able to coordinate all the theoretical knowledge I accumulated from school (HND level) into practical knowledge. All the tools and equipment were made available for students and that has made me get adequate hands-on training which has prepared me for the job market.  I learnt how to put on protective equipment properly and also use the right tools for the right job. At Admintelecom, telecom standards and procedures are taught and practiced across board. I personally feel its an experience every telecom student should go through to build their confidence level on the job.
Bentel Osei-Boye,Has a background in Networking and use to work for an ISP company until he heard of Admintelecom through a friend .
After visiting our website, Bentel was so eager to come and take a course with us at Admintelecom Academy which he did. He took a 3month course in BTS. After which he was able to setup his own company. Bentel was so pleased with the outcome that he convinced his junior brother to also take one of our courses.
I thank you Admintelecom for helping me build my career in telecommunication. You gave me a good practical experience in Microwave transmission and GSM radio that helped me be employed at Harris Cap Rock Communication in Angola as a VSAT Maritime Technician. Thanks to Admintelecom Academy
As for me Admin has helped me in my carrier with so many things. First in safety: I have worked for 3 years in telecom but have never gotten a good idea about safety but with Admin today, I am able to organize my staff to work safely on sight. Secondly, with Admin, I had the opportunity to familiarize myself with the training equipment and know how to use any telecom material and take a good decision when facing any problem. I am very proud I too was a past student of this great school.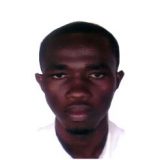 GEORGE YIRENKYI
Africa Online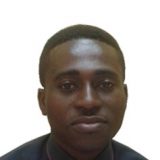 BENTEL OSEI-BOYE
Self Employed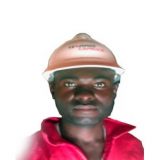 BRUNO MBACANI
Harris Cap Communication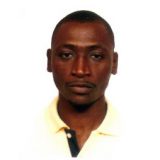 CONSTANT ASDJIM
Presta Bist Telecom